Everything you need to know about Ravi River Front project.
PTI-Led Punjab Government has decided to develop a new city alongside the Ravi River. 
It will be completed in three phases at a cost of 5 Trillion Rupees. 
A new authority has been constituted specifically for this project 
Ravi River Front will be the second planned city of Pakistan after Islamabad.
Prime Minister of Of Pakistan Imran Khan and Chief Minister Punjab Usman Buzdar had performed a groundbreaking ceremony of the project yesterday. Ravi River Front is going to be the largest riverfront in the world.
Let's take a look at further details about the construction and planning:
A brief history of the project: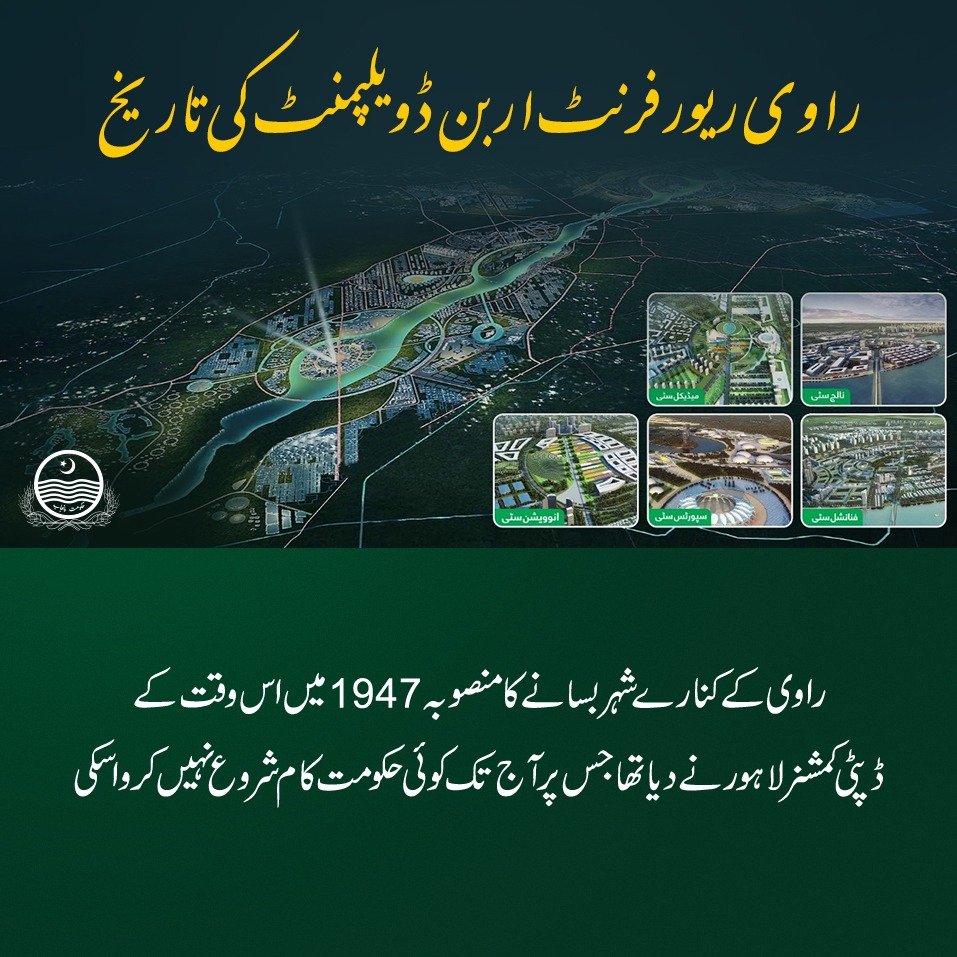 This is how it will be the biggest riverfront in the world:
It will be starting from Ravi Siphon and end at Balloki.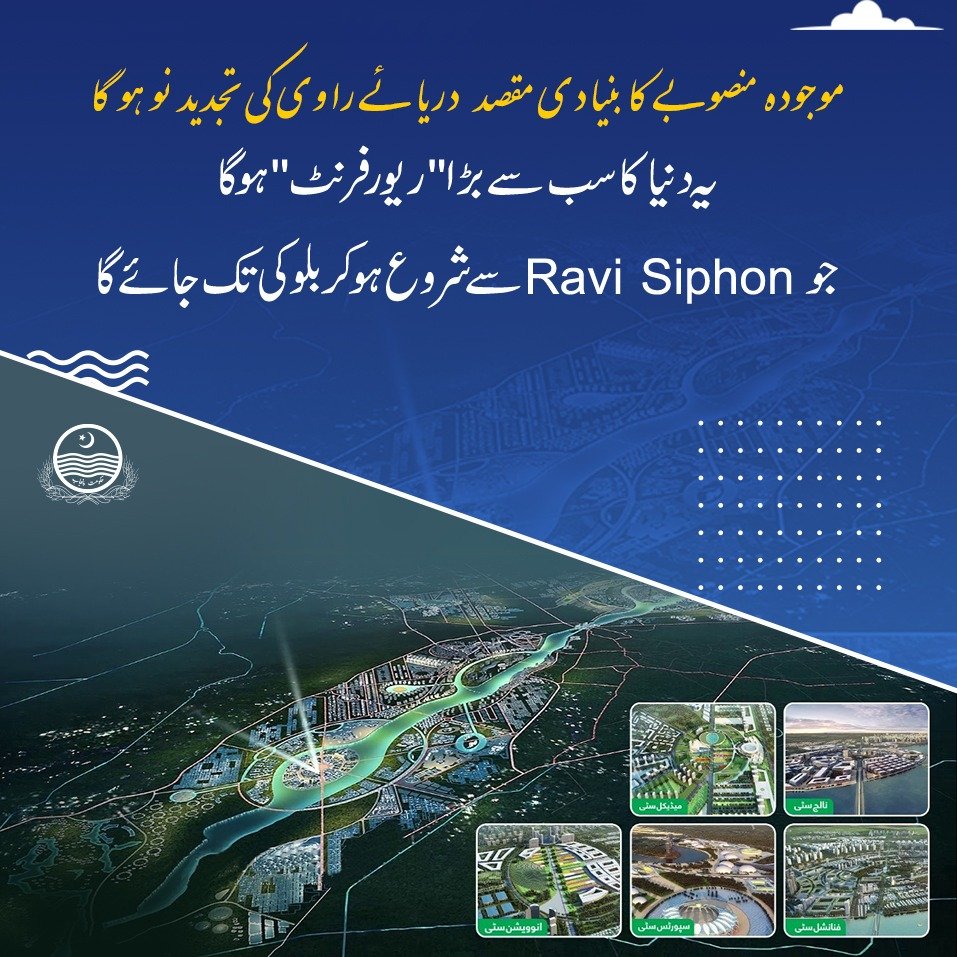 The first phase of construction and development:
The first phase is focused on preserving the water for Lahore.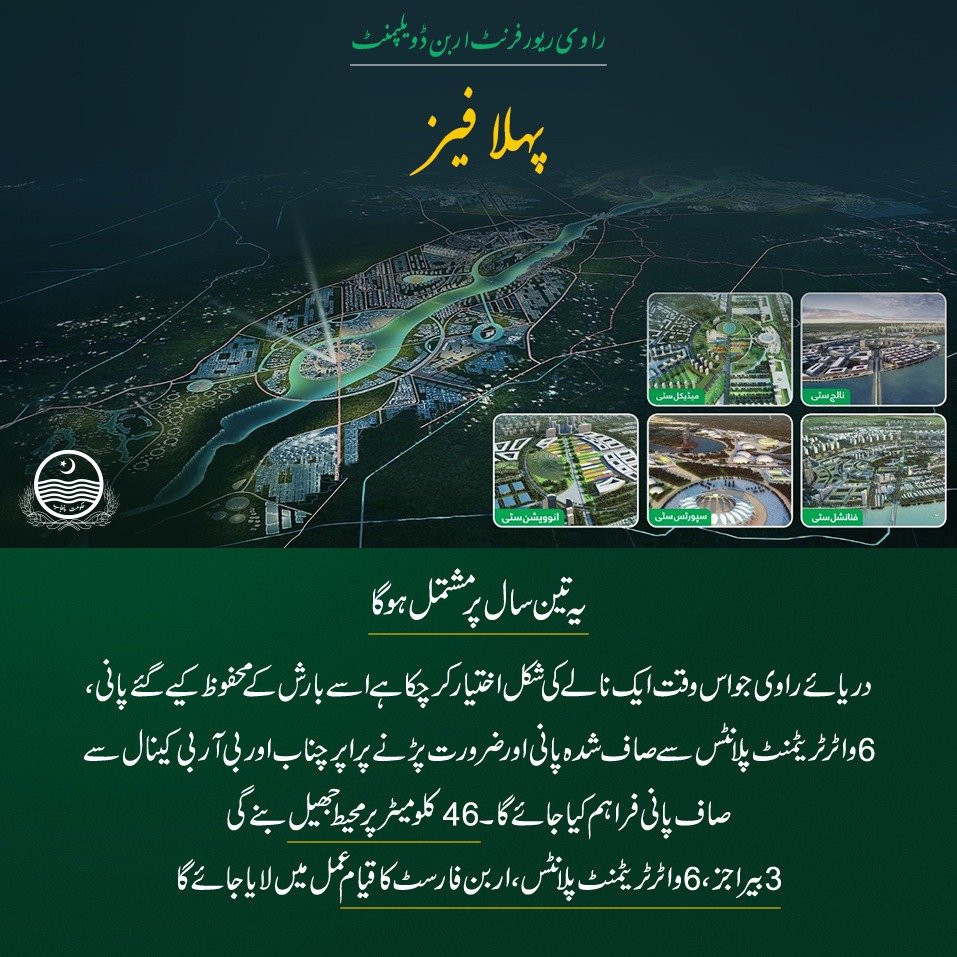 Total Cost of the project: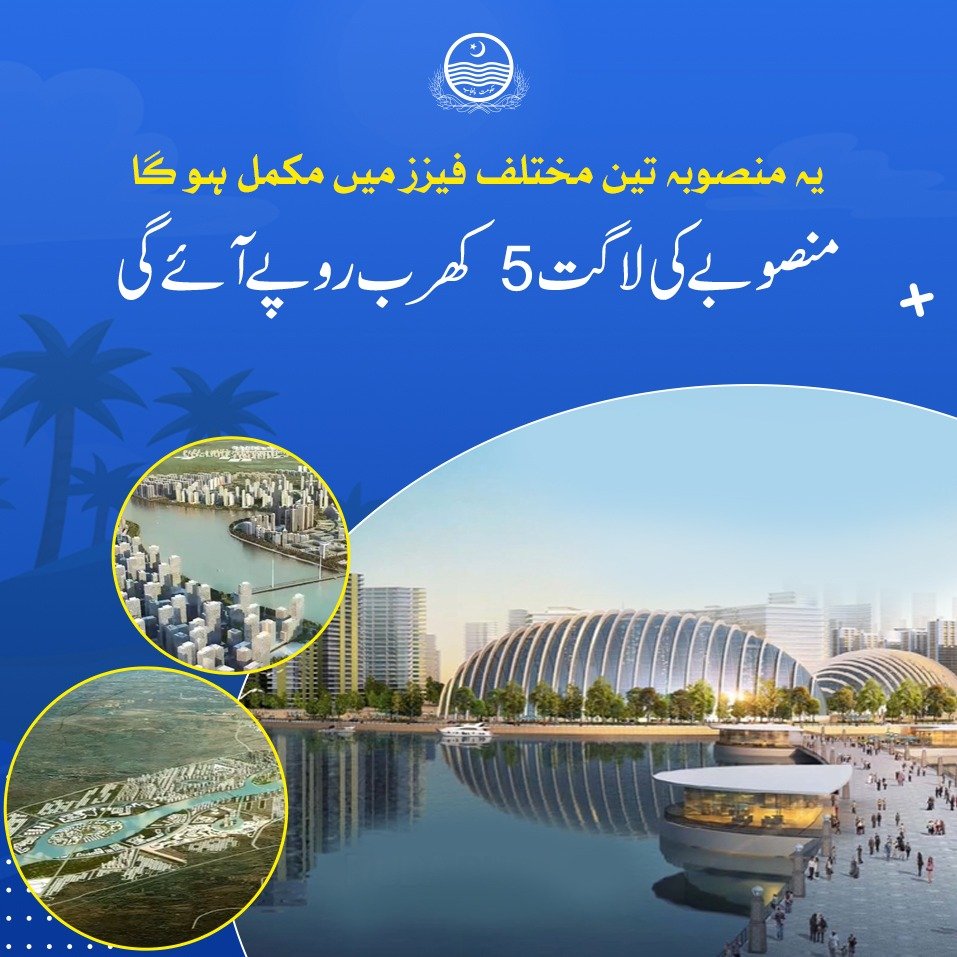 This is how it will solve the water problem: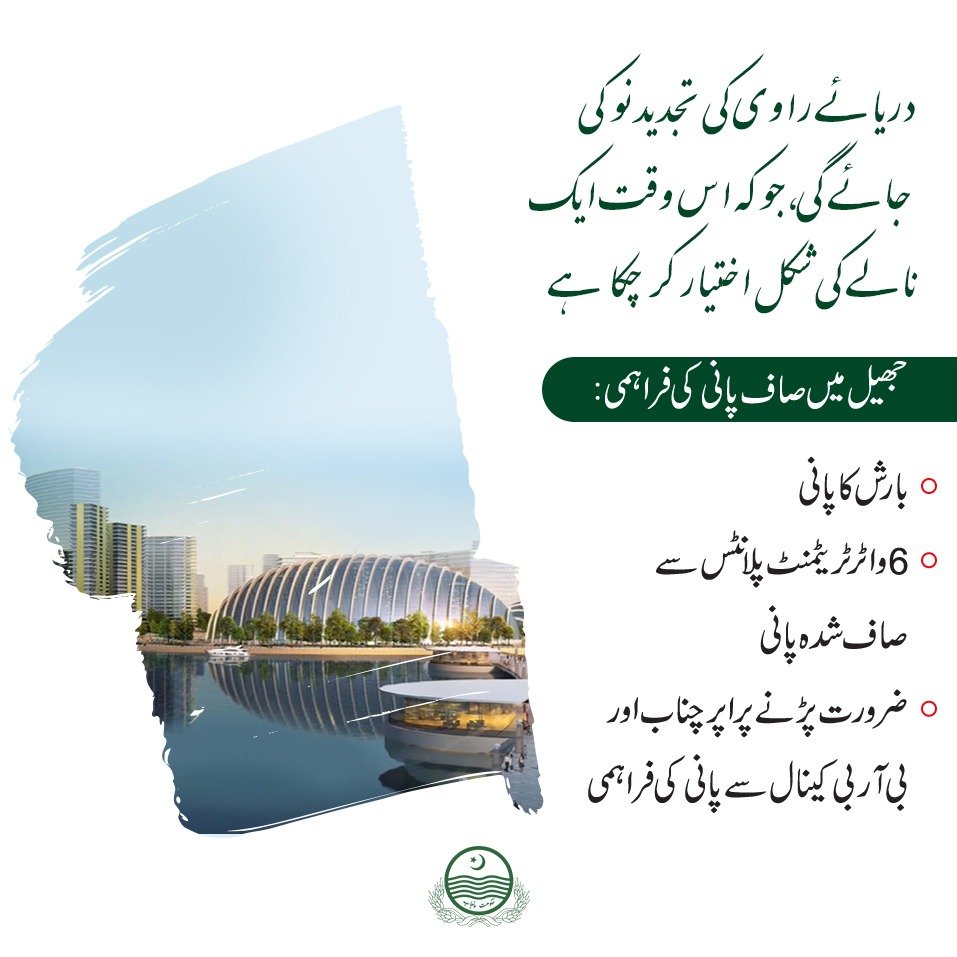 Here is the complete explanatory video:
راوی ریور فرنٹ منصوبہ

اسلام آباد کے بعد پاکستان کا دوسرا شہر جسے منصوبہ بندی کے تحت بسایا جائے گا۔یہ دنیا کا سب سے بڑا ریور فرنٹ ہوگا جس میں
46 کلومیٹر پر محیط جھیل
3بیراجز
6 واٹر ٹریٹمنٹ پلانٹس
3 گھنے جنگل
کثیر منزلہ عمارات
18 لاکھ ہاؤسنگ یونٹس
شامل ہوں گے#نیا_دور_نیا_لاہور pic.twitter.com/FXJLCaRb6a

— PTI (@PTIofficial) August 8, 2020
The Ravi Urban Development project is going to have everything that's required for a modern, well planned, and environment-friendly city.
What are your thoughts about this project? We'd love to hear from you.
Leave a comment below and let us know.
Facebook Comments
comments