Some of the LIT memes from Game of Thrones' Latest episode.
After 2017, fans finally got to see a new Game of Thrones Episode.
The meme game started just after the airing of the first episode of the new season.
Spoiler alert if you haven't watched the episode yet.
Let's take a look at some of the viral memes made on season 8, episode 1.
The first one, Jon Snow when he got rid of a title but he has been granted a greater one:
That's actually how to keep your queen warm:
That's how the dragons might be feeling when they say Jon and Danny kissing 
And here we have the spoilers but without any context
Although it's been a while since the time of its airing and most of you might have watched it, but if you are still here and haven't watched the episode yet, here are some spoilers without context.
How can we forget the Blue Eyes scene:
Another spoiler without context:
And a "Leaked Audio" from the first episode:
This is how bran treats everyone who enters Winterfell:
Cersei and Elephants:
We all know she wanted them elephants badly but here is a "meme-fied" illustration of why she might be wanting them:
A dialog between Bran and Jamie Lannister:
That's how Bran and Jamie might end up in the next episode.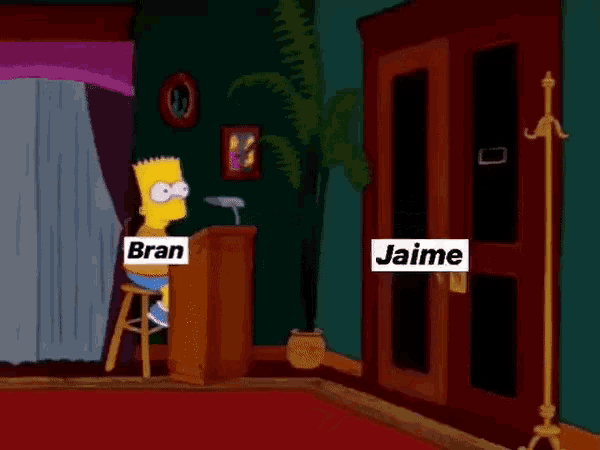 Mother of dragons but no  dad of dragons:
The dragons are not ready to call Jon their dad.
Arya Vs Hound:
The wait is not easy:
Let us know which one of these you liked the most – Leave a comment below
Check this too:BJP Lawmaker blatantly copies ISPR's song. 
Facebook Comments
comments