The same story of different generations of Sharifs Family
Focal Person to Prime Minister on Digital Media, Dr. Arslan Khalid talks about the same old story of different generations of Sharif Family.
He shares how Sharif Family has been unable to present a piece of evidence.
And then they try to run away from the country.
Here what Dr. Arslan has shared:
فراڈیوں کی نسل در نسل سے ایک جیسی کہانی
1)عدالت میں جھوٹ بولنا اور جعلی ڈاکومنٹس جمع کرانا
2)جعلی میڈیکل رپورٹس سے پیشی پر نہ آنا
3)ملک سے باہر بھاگنے کی کوشش
4)این آر او کے لیے پیر پڑنا
5) بلیک میل کرنے کی کوشش
6)سب ناکامی پر فرسٹریشن میں ریاستی اداروں پر حملہ اور پتھراؤ pic.twitter.com/TxzfSMxvI5

— Dr Arslan Khalid (@arslankhalid_m) August 11, 2020
This is how it starts: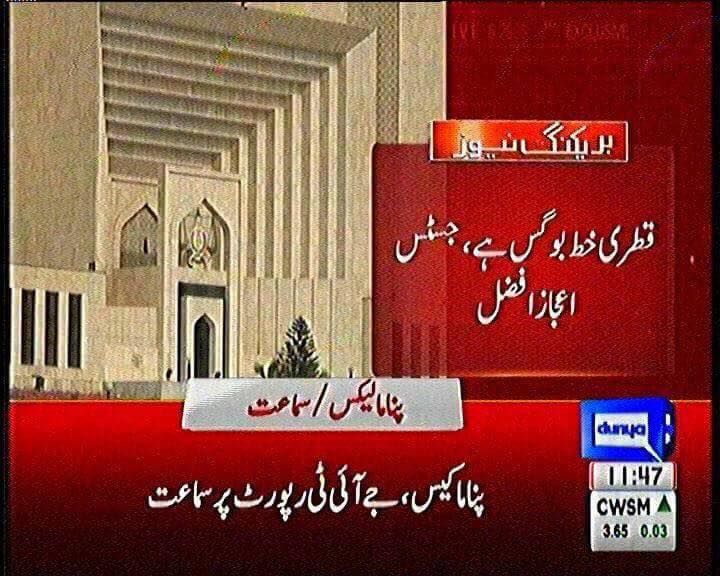 Sharif Family had presented a Qatari letter in the court but it was rejected
---
Check This too: Twitter trolls Maryam Safdar for her new DP
---
When Maryam Nawaz wanted to fly abroad: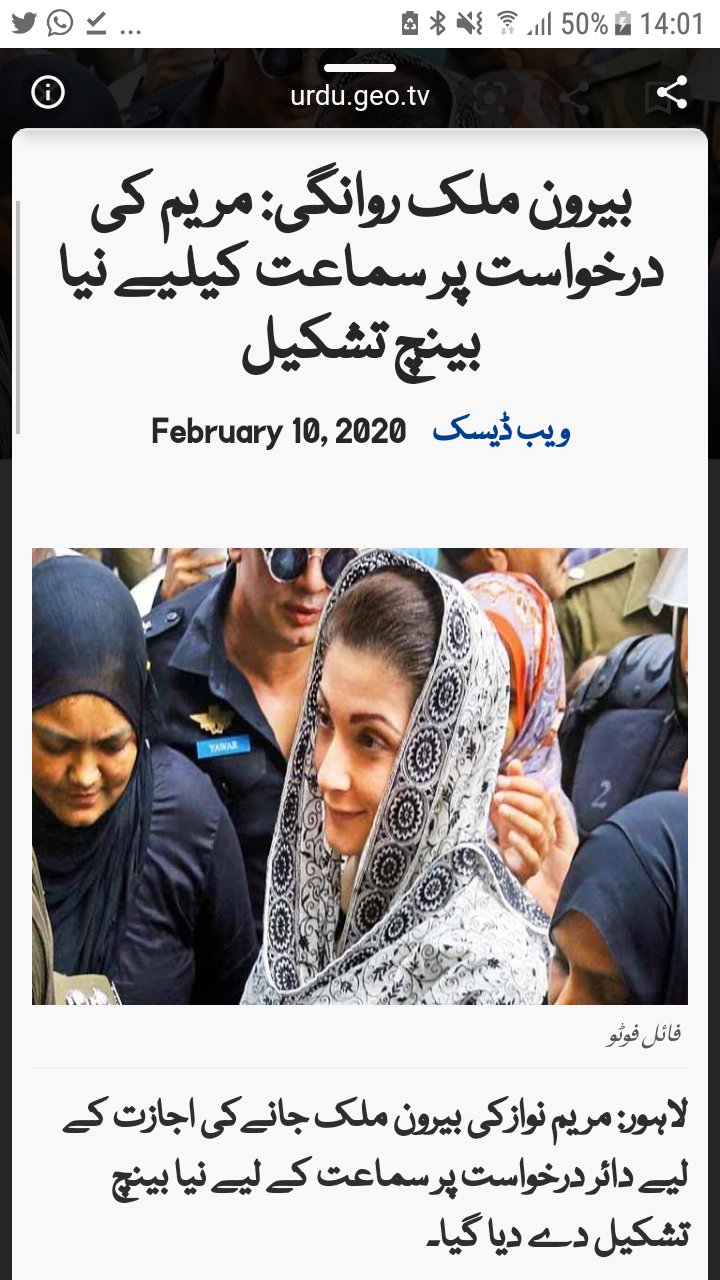 The blackmail for NRO: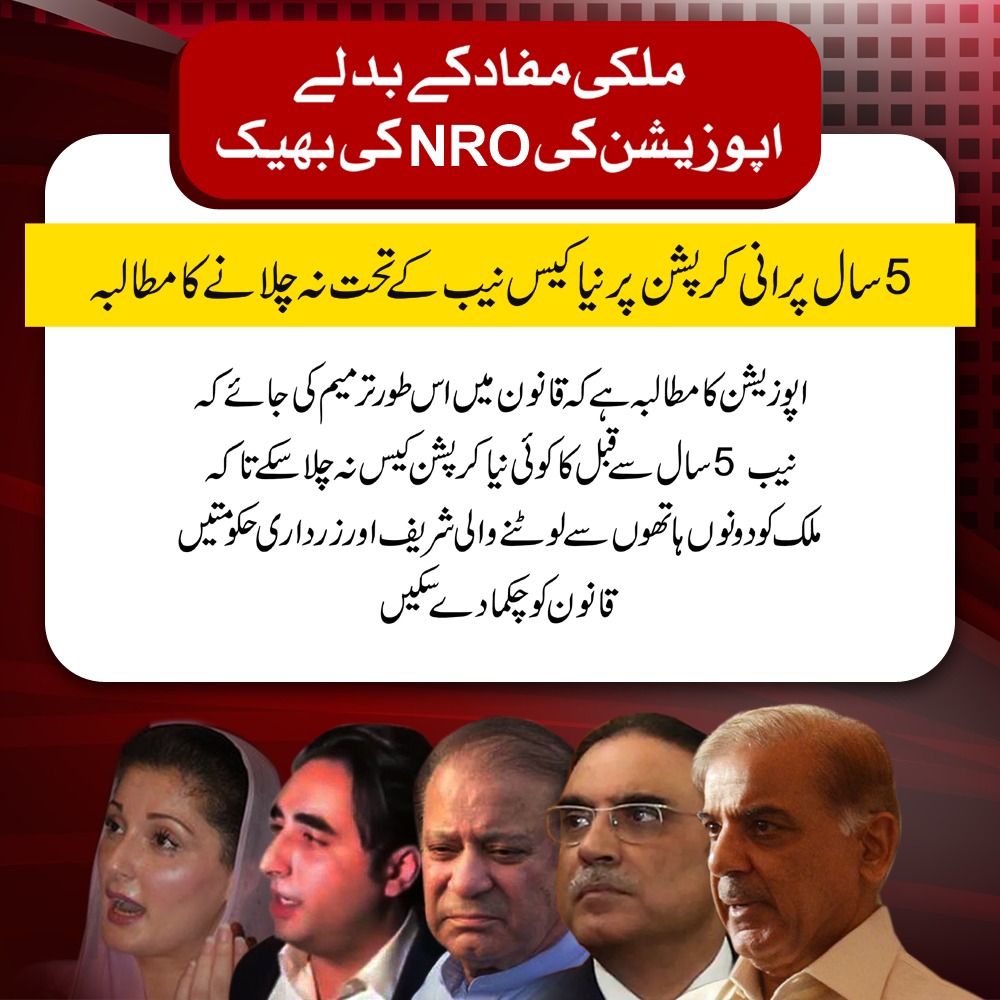 And finally! Physically attacking the institutions of Pakistan: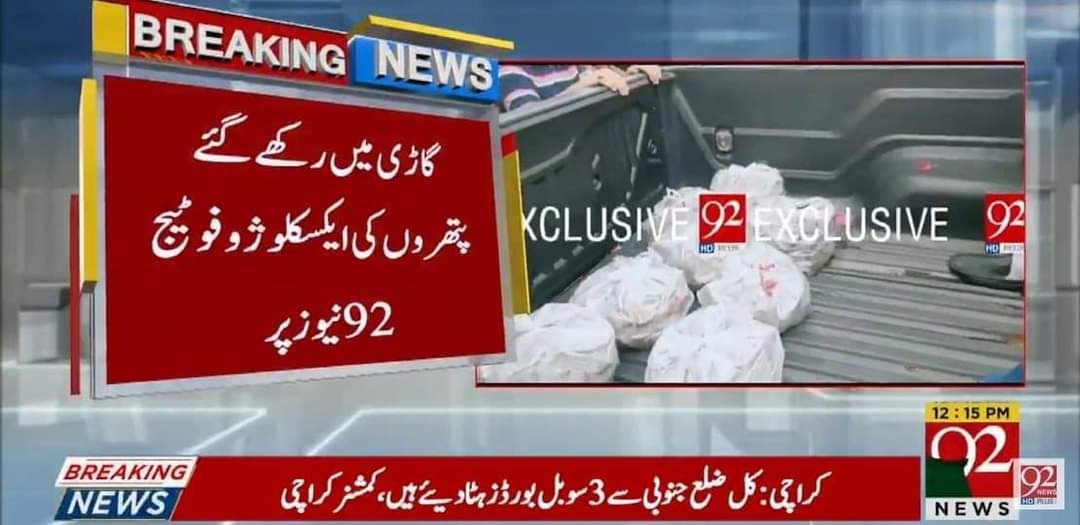 Conclusion:
Maryam Nawaz as asked to present her defense in the NAB for her properties (1400 Kanal+ ). She was unable to present any evidence about the properties but instead, PMLN workers were brought to the NAB office and it was attacked with stones.
Multiple PMLN workers have been arrested and NAB has filed FIRs.
What do you think about the whole scenario? Leave a comment below and let us know.
Facebook Comments
comments